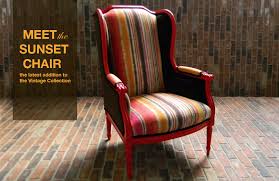 Happy Birthday
Recovered
Its all about the upholstery, the old stuffing has been replaced with the cushion of grace and a new skin that is scotch guarded with the humility of faith while the utility of the strong back to service is firmly put in place, this instead of ending up on the junk heap of waste.
He who limps is still walking. Ideals have lofty platitudes, reality is few rises above, and that's why we call it a trudge.
The trudge is a shoulder to shoulder journey with purpose of conviction, for we are exclusively all inclusive. We are less than kin and more than kind with no judgment to be found; for love and tolerance is our code and service to our fellow beings we have found to be the lightest load.
See you on the radio
Joseph