MY SPONSOR KEEPS TAKING MY INVENTORY.
WHAT DO I DO ABOUT THAT?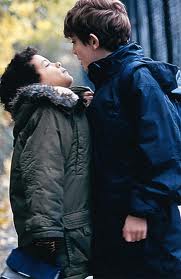 I have some work to do, and because of sobriety and my relationship with God, I am not scared to do it. So thanks for taking my inventory: emilyism
It depends on what you mean by taking my inventory if you mean that your sponsor helps you identify the character defects that cause you problems and suggests that that you apply specific Steps to eliminate them, your sponsor is doing their job. If on the other hand, you mean that your sponsor is focused on listing your faults without bringing the Steps or program principles to bear on removing them, the relationship is troubled. However, be careful that you are not projecting your own feelings on your sponsor. It is easy, especially in early recovery, to be confused about what we are feeling and why.
WHAT IF I HAVE OUT GROWN MY SPONSOR?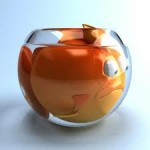 The greatest and most important problems of life are all fundamentally insoluble. They can never be solved but only out grown Carl Gustav Jung
Find a new one. It is possible that sometimes in your recovery; you will make more progress than your sponsor and will outgrow him or her. To outgrow someone means to get ahead of that person in the program so that he or she is no longer able to help you make further progress. Having worked more Steps than your sponsor is an example. So is developing a greater maturity or being more willing to give up resentments or living in the solution while your sponsor is still living in the problem. You will know when your sponsor is no longer helping you move forward. A big part of recovery knows when to let go and move on, for the lesson is only lost in indecision and complacency.